Diamir Pro is our professional seal, with which we manufacture products for demanding professionals who work in natural environments. With Diamir Pro we design, develop and manufacture garments adapted to the specific needs of each group, we apply the latest technical developments and our knowledge, acquired over 40 years dedicated to the manufacture of clothing for mountaineering and mountain sports, we use high quality materials to provide protection and comfort with each of our garments, contributing to the safe and pleasant performance of the professional activity.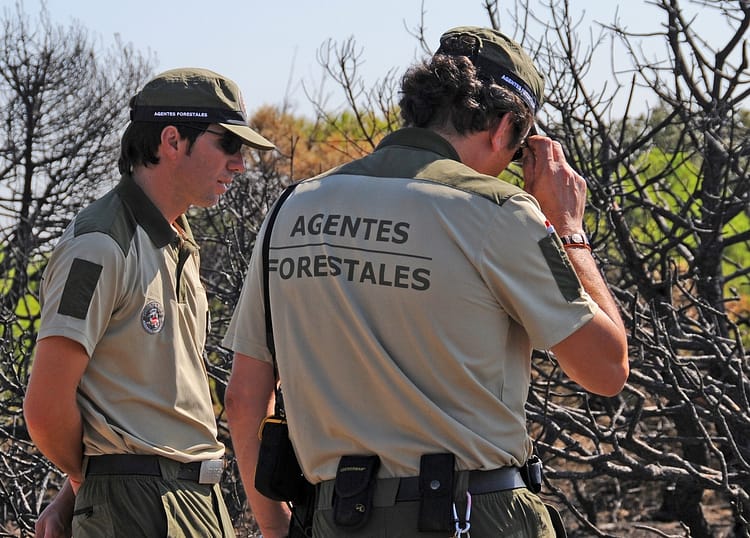 To manufacture innovative, functional, long-lasting products adapted to the needs of each activity, working together with our customers to achieve our objectives.
To develop your exclusive and customized garments according to your tastes and needs.